About Us
General, Cosmetic, and Restorative Dentistry
Welcome to
Easy Dental
Conveniently located in Liverpool Town Centre, just across The Capital building.
Our business extended into the Town Centre in September 2019, so we can provide local expertise in dental services. Our dentists are highly qualified professionals, supported by state of art dental equipment and technologies such as 3D scanning. You are guaranteed excellent care service and personal attention served with compassion and kindness.
We provide a wide range of oral health care services, from routine check-ups and cleans to dental implants and high-quality dental cosmetic treatments.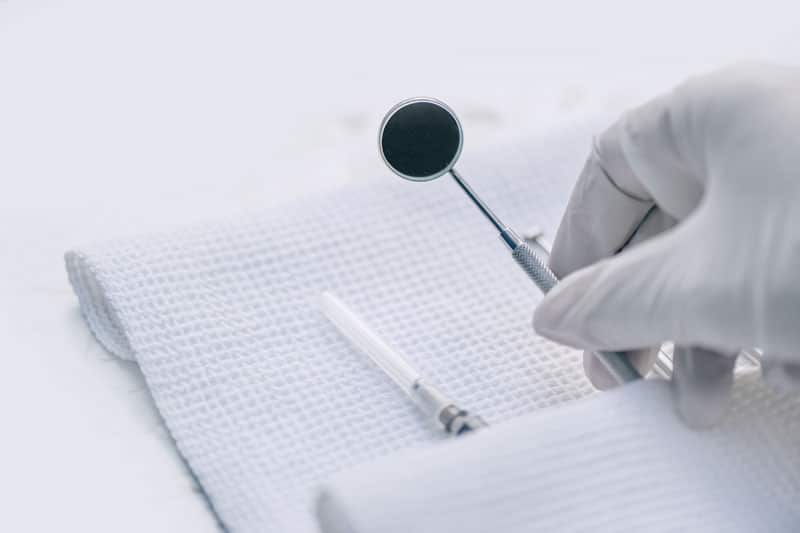 We have a proven track of long-lasting relationships with our patients, and we strive to extend this to all our new patients.
If you are located in Liverpool or in the surrounding areas and looking for a trustworthy dental practice, WE CAN bring back the smile that you deserve.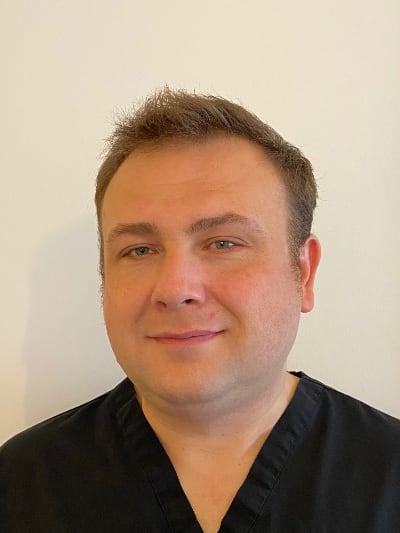 Dr. Bogdan Banica
GDC No 170558
Bogdan is graduate of Gr. T. Popa- Dental University, Romania.
He graduated in 2005 with honours and had worked as a general practitioner and following the move to UK has mainly focussed on cosmetic dentistry with a special interest in restorative treatments.
He also attended and graduated the Baird Implant course in Leeds , in 2014, allowing him to place and restore dental implants. In addition Bogdan has spent some time mentoring the new attendees of the course , after excelling in the subject .
He has built up an impressive portfolio of both cosmetic and dental implant work .

Dr Banica is currently studying for an MSc in Endodontics at Chester University to top up his sound theoretical and practical knowledge with state of the art techniques and use of technology. These added skills will ensure Dr Banica will deliver even higher quality root canal treatments for simple and but most importantly for complex cases with the goal to become a centre of excellence in providing patients with outstanding care.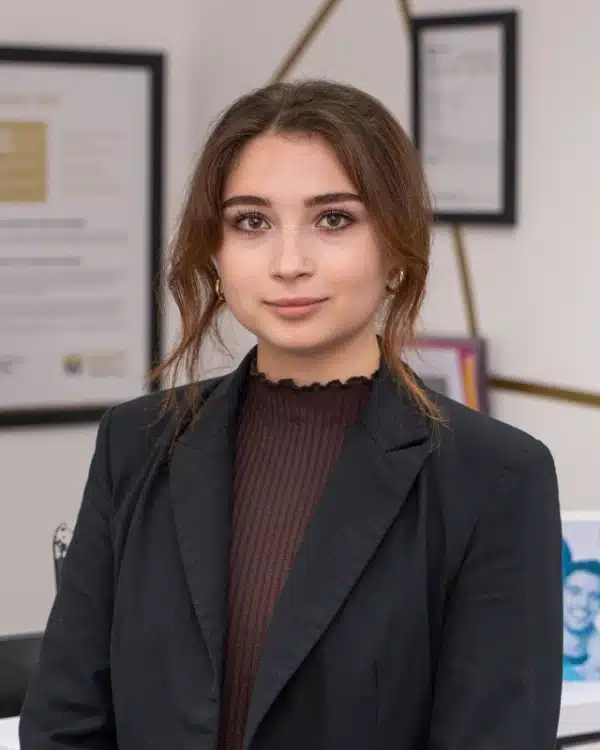 Alina Faizenberg
Receptionist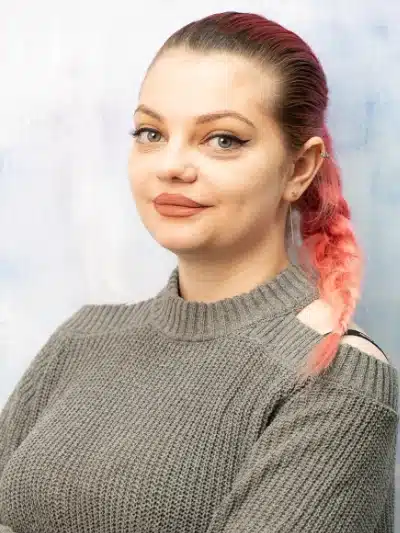 Andra Danaila
Receptionist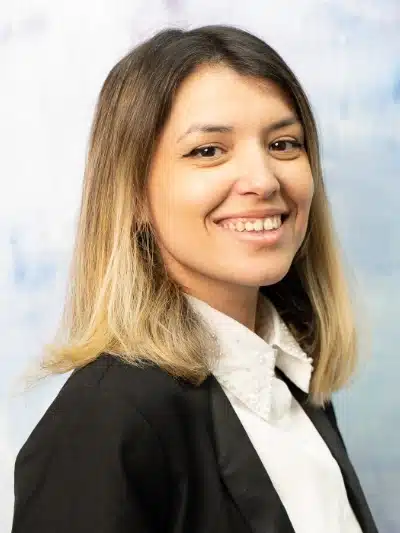 Alexandra Boata
Receptionist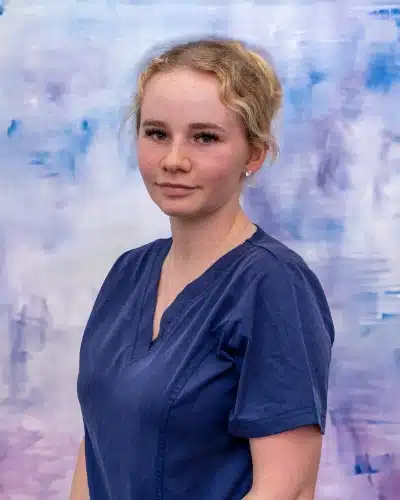 Katie Mclachlan
Dental Nurse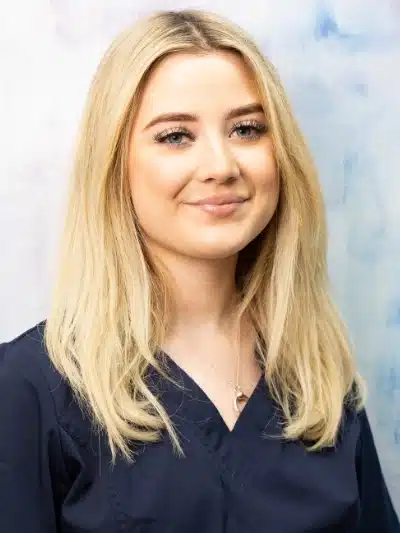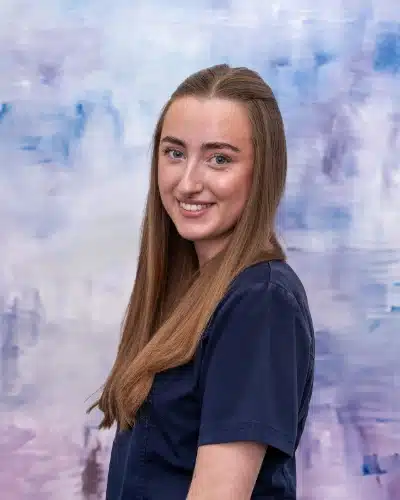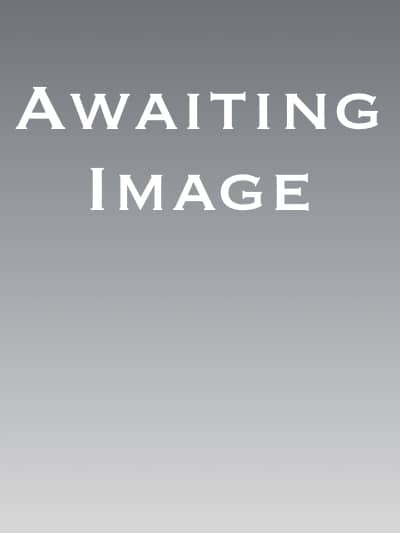 Melissa Thomas
Dental Nurse