6 Useful Tips to Find a Dentist Near Me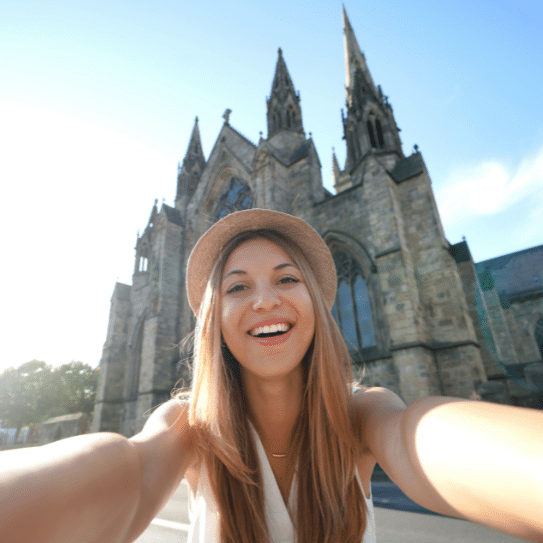 Dentist Near Me in Liverpool
If you are new to Liverpool, your previous dentist retired, or you are ready for a change, finding a new dentist can be a bit of a chore. Do not fret – we've listed a few helpful tips to make it easy to find the best dentist near you.
Read Reviews
Reading people's reviews about their dental experiences on Google is a massive asset for the rest of us. These days, we don't need to leave our homes to find this helpful information.                                                                                                                                                                                                                                                                                                                                        Search 'dentist near me' in Google to see how each dental practice rates in Liverpool. Take some time to read through the reviews. Each dentist that pops up usually provides a website with plenty of information about their range of treatments to help you make the perfect decision. 
Recommendations
Even easier than Google reviews is getting recommendations from people you trust. Ask them if they are happy with their dentist. What dental work have they already done? It is easy to narrow down the massive field of potential candidates by simply asking friends and family and compiling a small list of dentists to research more.
Education & Credentials
It is required that all dentists attend dental school and get licensed to work. But education shouldn't end there. It is best to find someone with high standards, qualifications, and experience who stays up to date with dental technology and new methods.
Choose a dentist that prioritizes continuing education, as it will put you at ease and strengthen your trust in them.
Location and Atmosphere
Look for a practice conveniently located within a three to five-mile radius of your home or workplace. Doing this will make checkups and procedures more convenient and guarantee you get immediate help in the case of a dental emergency.
Visit the dental practice to get an overall feeling of the atmosphere. Talk to the staff and dental team. The dental team should welcome you the moment you walk in. The team should help you feel at ease to help eliminate anxiety and instill good habits. Check around to see if it is a modern, state-of-the-art dental practice.
Insurance and Financing
The dental practice you choose should accept your dental insurance or offer financing options to meet your financial needs as they change. Your top priority is choosing someone that provides out-of-pocket prices, payment plans, or package deals.
Comprehensive Dental Treatments
Dental treatments can vary a lot from one practice to another. The primary services you will need are exams and biannual teeth cleanings. You may anticipate wanting dental implants or cosmetic dental procedures like teeth whitening, teeth straightening, or switching out your amalgam fillings to white fillings. Perhaps you will need a root canal or composite bonding. If so, ensure the dentist you choose performs each desired service so you're not left looking for another dental office next year.
Dentist Near Me in Liverpool
Once you think you've found a high-quality 'dentist near me' to meet all your needs, the next step is to contact them to book an appointment. And while you are at it, contact Easy Dental in Liverpool. We care about your oral health and provide quality dental care and the best cosmetic dentistry with the latest technologies. Visit us; you never know — we may be the perfect dentist for you.